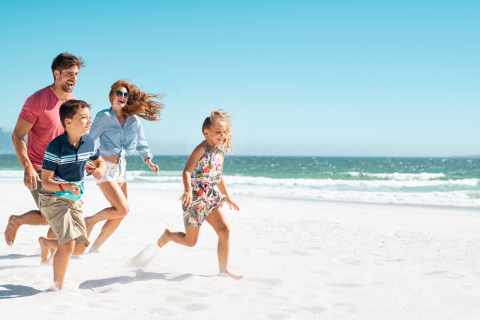 Holidaymakers hoping for a summer holiday this year were given a boost yesterday when the Secretary of State for Transport Grant Shapps
approved a proposal
of 'air bridges' between countries with low COVID-19 'R' infection rates.
The plan to allow air travel between the UK and other countries was met with mixed reactions, with critics arguing it would only work if there was a strong collaborative effort between the countries in question.
Spain and Greece have already begun plans to reopen foreign travel within the next couple of months, with their economies relying heavily on tourism, particularly from British holidaymakers.
Some critics
of the proposal have made the point that other countries will be reluctant to agree to the terms put forward by the UK, with COVID-19 infection rates in the UK some of the worst across the globe. However, European nations that rely on travel industry income may agree to the terms in spite of the UK's high infections rates.
Though this proposed easing of travel restrictions between countries showing signs of improvement can only be a positive for holidaymakers, new blanket quarantine measures will be put in place later this week to deal with travellers arriving in the UK. The new measures will see new arrivals required to self-isolate for two weeks.
With government updates to policies regarding COVID-19 happening so frequently, it's still difficult to judge just how soon it will be before the travel industry returns to business as normal.
Remember to keep an eye on our
Facebook page
for all the latest travel updates.
---
Search Our Blog
Share this article
Recent Posts
October 26th, 2021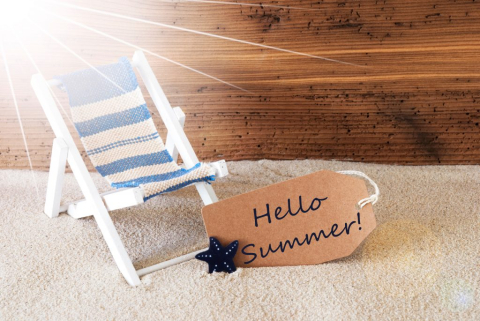 ---
October 19th, 2021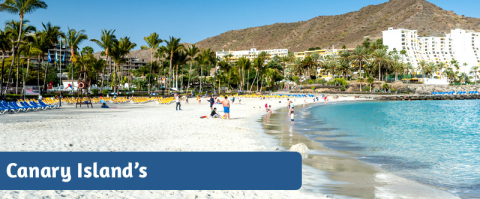 ---
August 23rd, 2021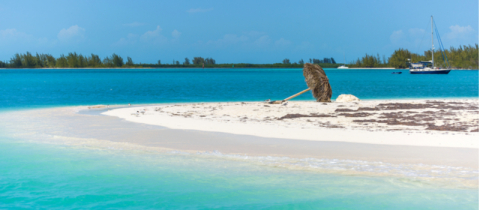 ---
Most Read Posts
April 05th, 2019 20,899 Views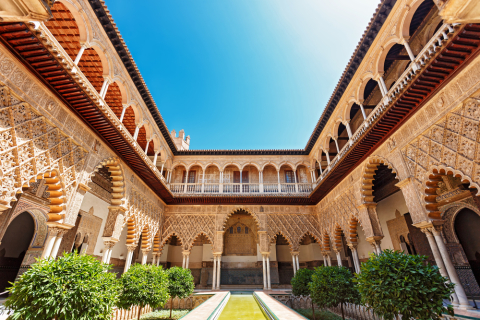 ---
---
---
---
---
Advertisement