After the success of "
Santorini's Most Instagrammed Spots
" We have seen the rising popularity of Greece and have decided to find the most instgrammable spots in beautiful
Zante
. Known for its beautiful sandy beaches and exotic emerald water,
Zante
is home to the perfect spots for a great Instagram pic. From the famous Navagio Beach to Gerakas, Agios Nikolaos, Kalamaki, Tsilivi, and Spanzia. Even if you're not looking for a sandy pic, Zakynthos has lots to offer! Have a browse!

Navagio Beach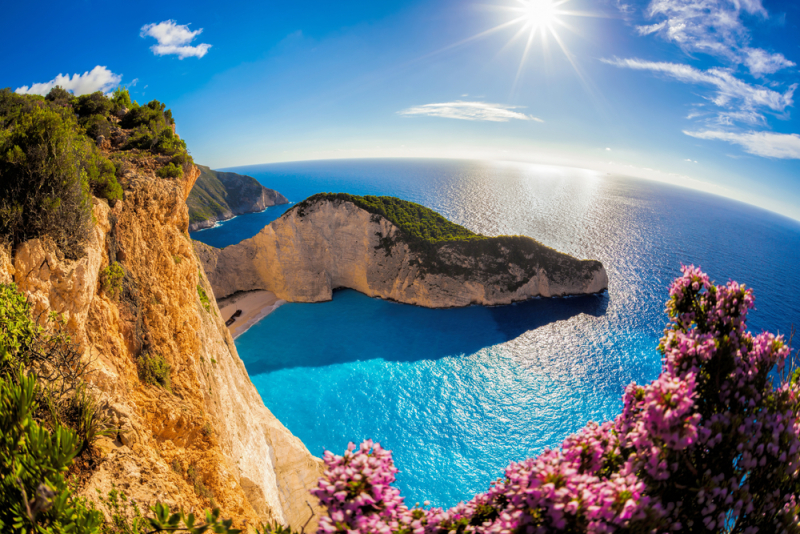 Also known as "The Shipwreck Beach" this famous beach is extremely picturesque and only accessible by boat due to its obscure location and mega cliffs surrounding the beautiful white sand. The beach is always busy with boats going to the beach all day long, the mix of exotic water and tall rocky cliffs makes Navagio beach the perfect hub for Instagram pics.

Agios Nikolaos Port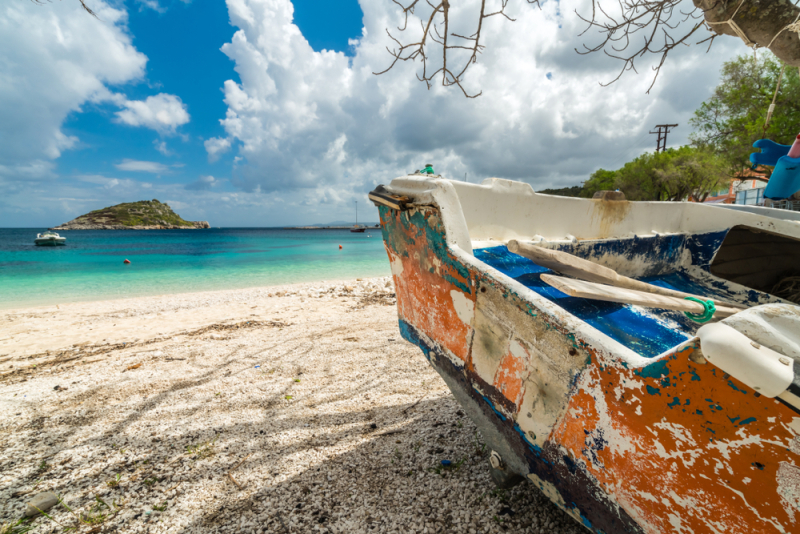 At the very heart of the city is where you will find Agios Nikolaos Crete, here is where you will find a unique opportunity for a great Instagram picture. The port follows the coastline of the coastline and is home to many shops with various apatments and hotels also ravaging the port. With the port being located just 50 minutes from the airport this is an easy one to tick off the list and should definitely be considered when visiting Zante!

Blue Caves in Zakynthos

In the west of Zakynthos is where you will find the beautiful blue caves of Zante. More commonly known as "the blue sea of Volimes", these caves are home to some of the most instagrammable spots in the world never mind just Zante. The vibrant blue colour of these caves creates an almost tranquil atmosphere with the colour reflecting off the clear water creating, at night, an imposing effect.

Cameo Island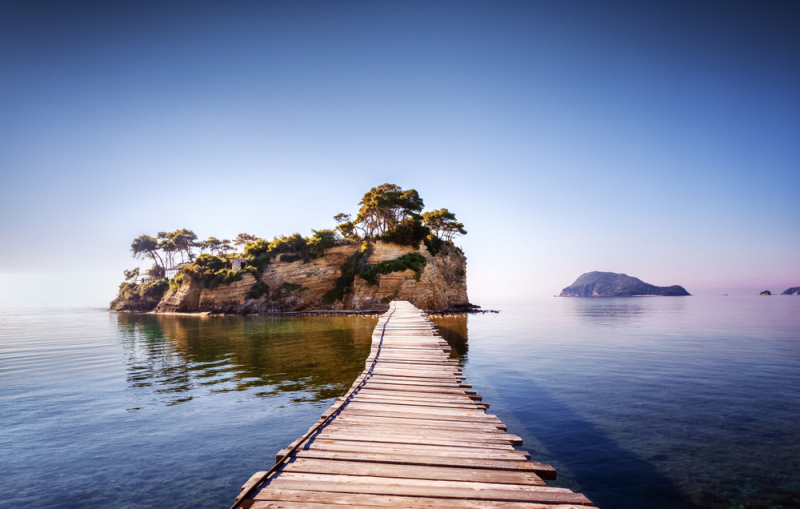 Off the shore of the Laganas beach is where you will find Cameo Island. A tranquill calm setting is what you will be greeted with and is more commonly known for the setting of Mamma Mia the wedding. The huge success of the musical led to the island being ravaged with weddings due to the musical highlighting the beauty of the island.

Zakynthos Town

Since an earthquake in 1953, The town of
Zante
was rebuilt with a modernised twist. The town was transformed from the Famous and glorious ensemble of Italianate architecture to a holidaymakers dream with a modern picturesque outlook overhanging the capital of Zante. The town is home to many hotels and restaurants and extremely close to the port making access to the town extremely easy.
Where would visit first in Zante? Tell us over on Instagram!
---